Rentals
Yown's provides steam & hot water unattended boiler rooms for rent.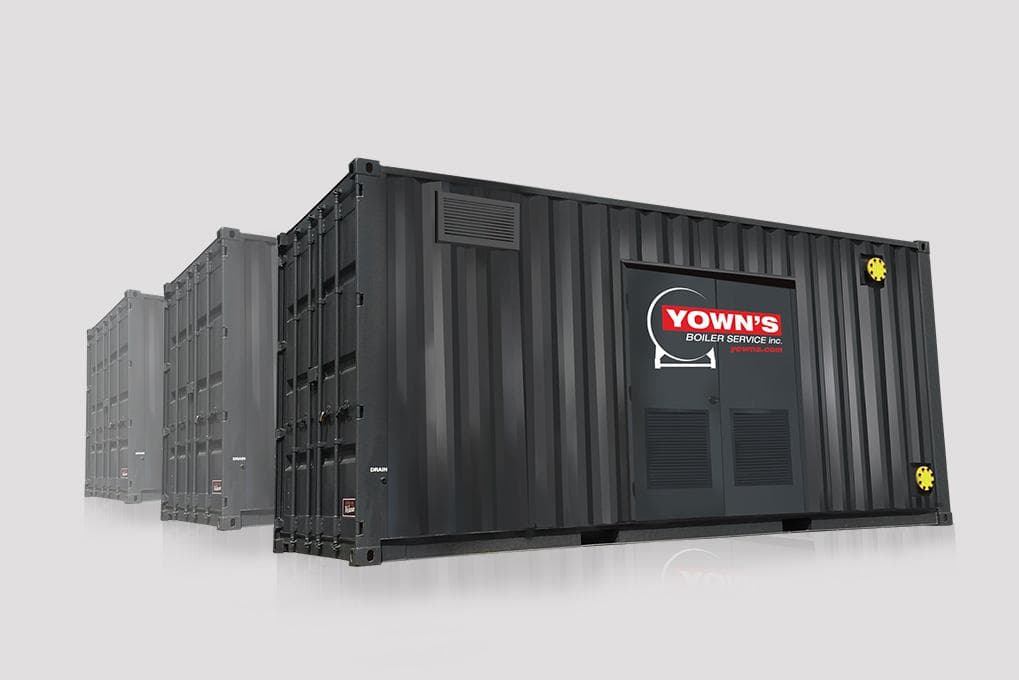 If your facility has a need for a boiler of any size or capacity, Yown's can provide exactly the boiler for the job. We can deliver skid-mounted and trailer-mounted boiler systems as well as mobile boiler rooms in a variety of pressure ranges. Yown's can provide boilers in many sizes ranging from 10 HP to 250,000 pounds per hour.
Whether you need a rental boiler during a facility expansion, a plant shut down, facility renovation, or as a substitute during your boiler's annual inspection, Yown's can make provide a rental solution to meet your needs.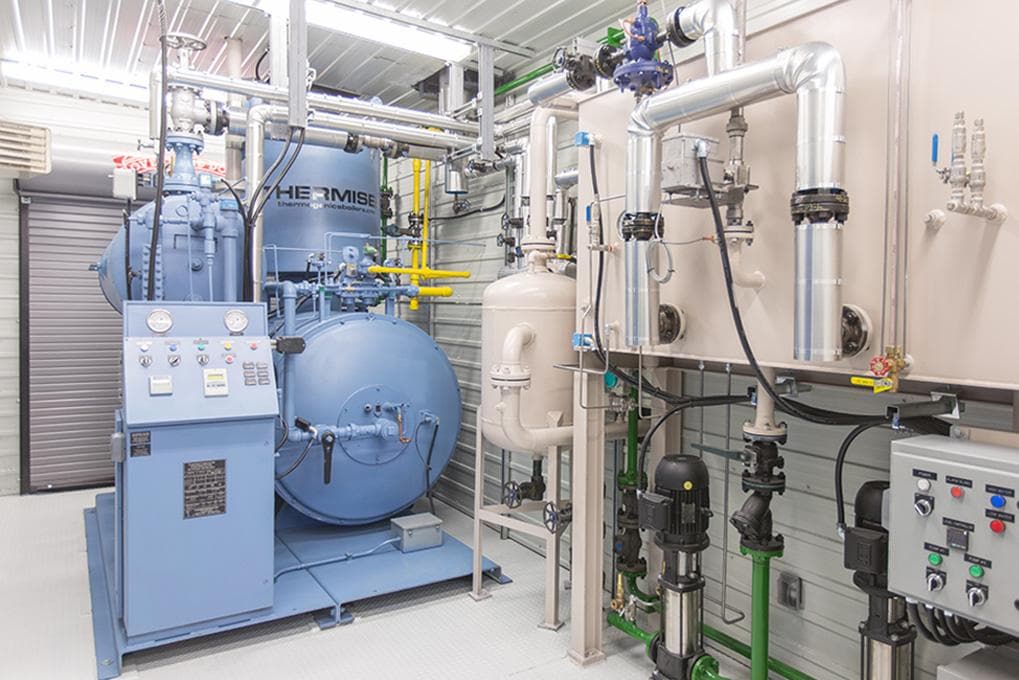 200 HP to 600 HP (consult factory for larger units)
Standard design pressure 250 psig MAWP ; standard operating pressure 70 - 225 psig (consult factory for larger units).
Two boiler units. 8' wide x 9'6" high x 40' long.
Single units, 8' wide x 8' high x 20' or 30' long.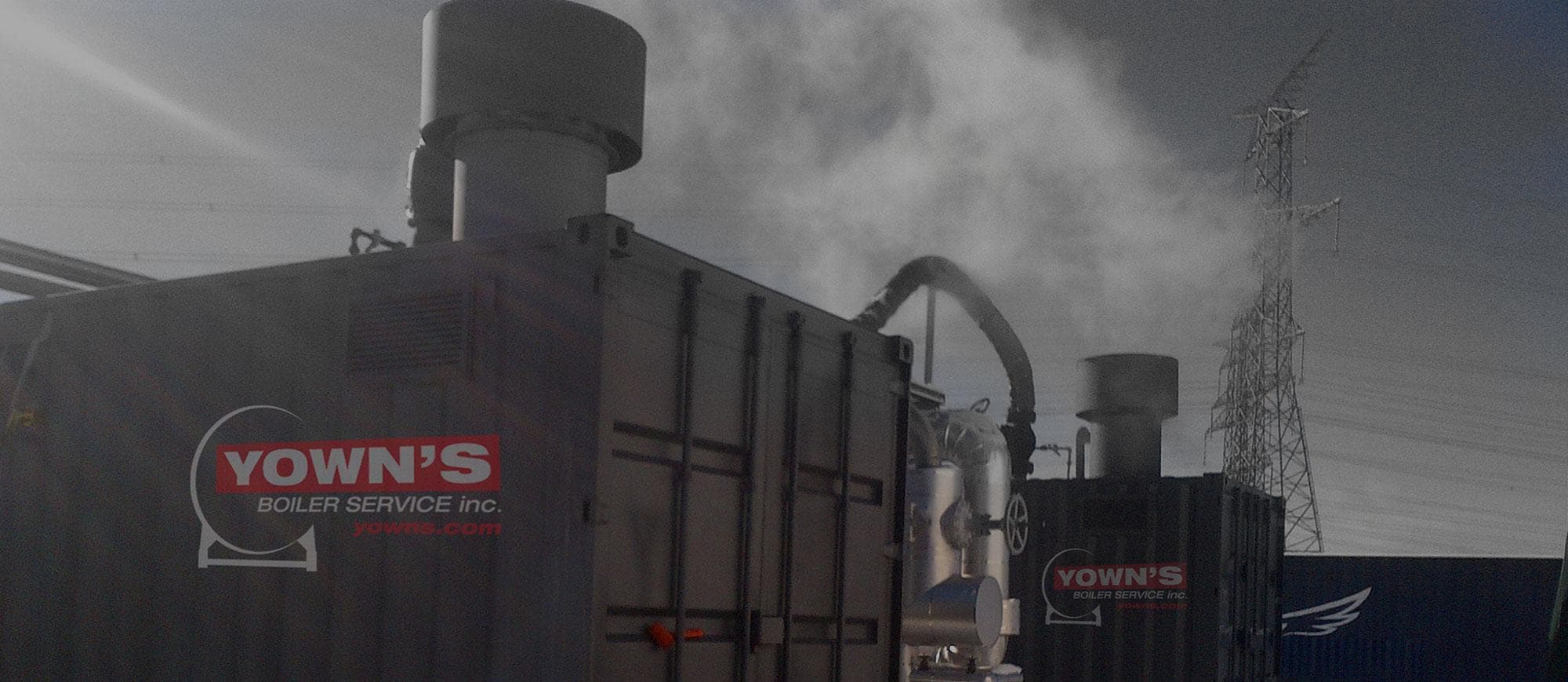 Do you need temporary steam during expansion or overhaul projects?
Yown's has a dedicated business unit providing our clients portable boiler plants on short notice. Vast experience in downtime loss mitigation. Trust the experts.
Our units are fully supported by our qualified service department.
Contact Us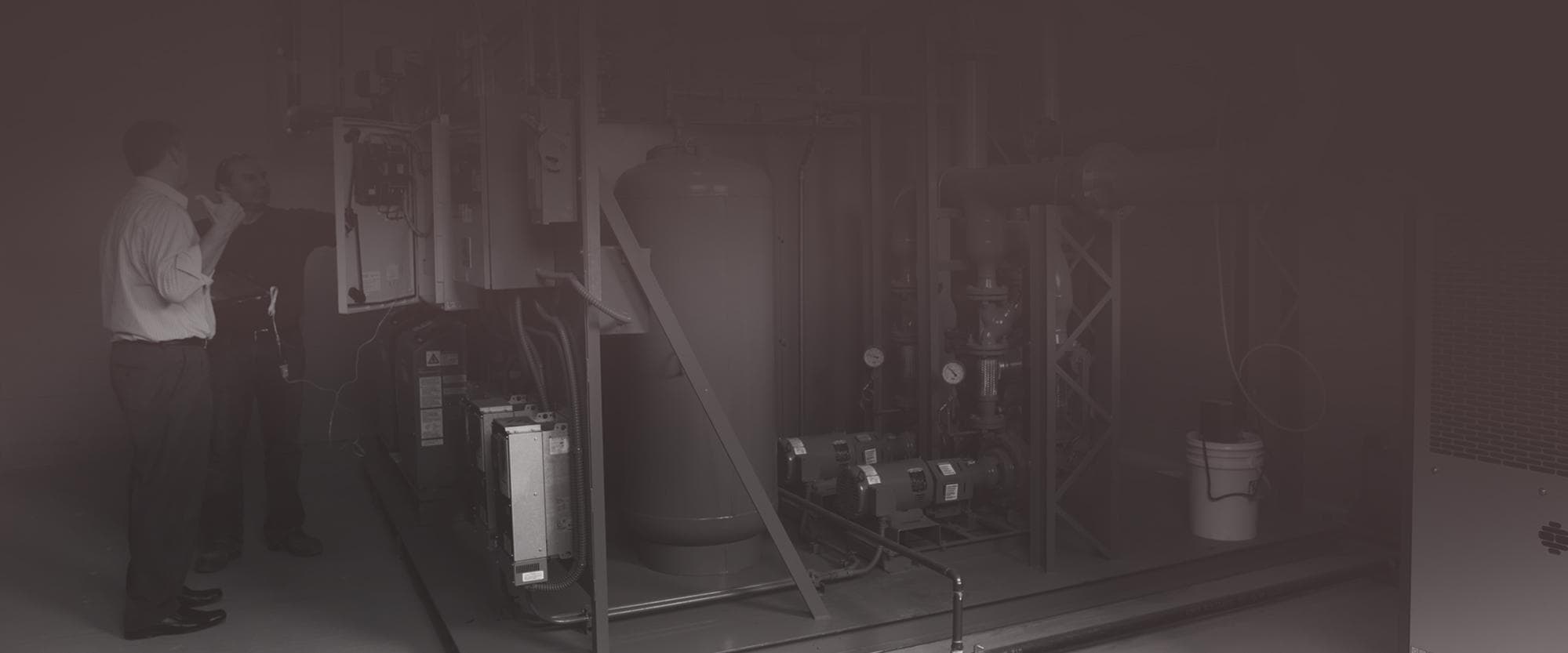 Yown's Boiler Services: Firetube And Watertube Boilers
Yown's offers 24-hour emergency service, Highly qualified technicians can provide overhauls, parts and boiler upgrades immediately.